We take you on the most beautiful and fun cruise around Leiden and the surrounding area.
From the center of Leiden we sail across the 'Zijl' to one of the most beautiful sailing areas in the country: the Kagerplassen.
The Kagerplassen consists of polder islands, extensive meadow landscapes, dozens of historic windmills and picturesque villages. From the water you have a beautiful view of this special environment.
You sail along polders with cows in the meadow, islands with historic mills and beautiful views.
The Kagerplassen is a unique water sports area and is a true eldorado for lovers of sailing, rowing, canoeing, and ice skating and ice sailing.
In summer, numerous sailing boats and boats sail on the lakes, It couldn't be more Dutch.
A small menu is available on board.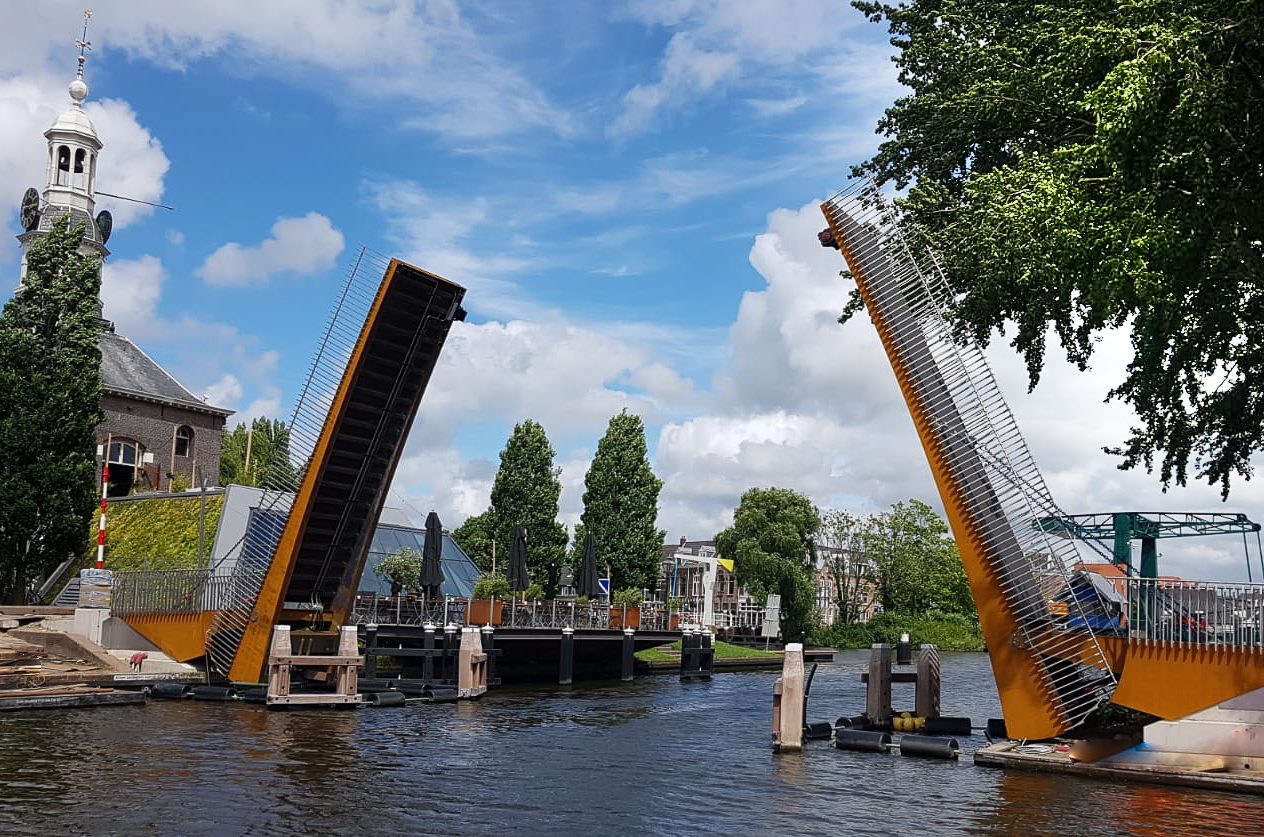 Loading the JavaScript code...
Laden van JavaScript code...
Lade JavaScript-Code...
Chargement du code JavaScript...